Keynote Panelists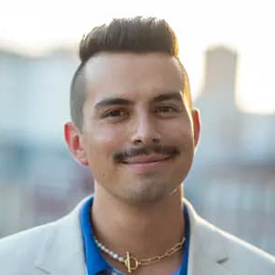 Forrest King-Cortes brings over 10 years' experience working toward a more people-centric and relationship-focused future for conservation to his role as Land Trust Alliance's Director of Community-Centered Conservation. He holds a degree in wildlife ecology and management but often says he learns best from hitting the trails, putting his hands in the dirt, and listening to stories and wisdom from communities. Forrest leads a department that develops programming and partnerships to support land trusts in meeting community needs while ensuring lasting, equitable conservation outcomes. Outside of work, Forrest enjoys tending his houseplants, reading, and planning events for Out In Nature, an LGBTQIA+ affinity group he co-founded with his husband.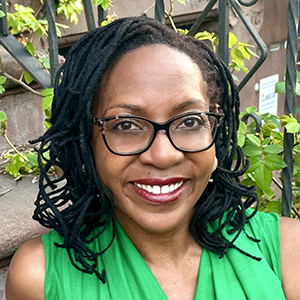 Onika Abraham Lee is the Executive Director of Blue Sky Funders Forum, which convenes, inspires, and grows the funding community supporting equitable access to meaningful outdoor experiences and connections to nature. Onika formerly led Farm School NYC, which trains adults in sustainable agriculture grounded in social and food justice. She earned a BA from Georgetown University and an MBA from Baruch University. An inaugural 2019 Seeding Power Fellow, she completed the Farm and Garden Apprenticeship at the Center for Agroecology and Sustainable Food Systems at the University of California, Santa Cruz. Onika is a founding board member of Black Farmers Fund, Black Farmers United NYS, and Food for the Spirit. She lives and gardens in Bedford Stuyvesant, Brooklyn, NY.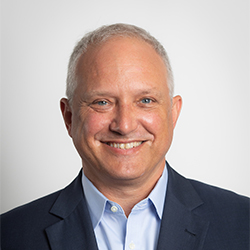 Sacha Spector is the Program Director for the Environment at the Doris Duke Foundation, where he oversees all of the foundation's grantmaking on climate change, land conservation and stewardship, and inclusive conservation. Previously, Spector held positions as Director of Conservation Science at Scenic Hudson, as manager of the Invertebrate Conservation Program at the American Museum of Natural History, and as adjunct associate professor at Columbia University's Department of Ecology, Evolution and Environmental Biology. Author and co-author of more than 30 research papers, books, and articles, he earned a PhD in ecology from the University of Connecticut and a Bachelor of Science in environmental biology from Yale University.
Event Organizers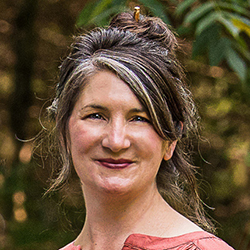 Katie Blake is a trained conservation biologist with over 20 years of experience in landscape ecology, environmental outreach, conservation planning, and scientific research. In her role as Conservationist at Highstead, Katie supports RCPs across the Northeast in their efforts to increase the pace and scale of conservation by way of capacity building, network coordination, and leadership of various landscape-scale initiatives. Katie holds a Master's degree in Conservation Biology from Antioch University New England and a BA in Environmental Studies from Mount Holyoke College. At home, Katie delights in tending to her homestead with her husband Jeremy and daughters Tziporah and Tahlia.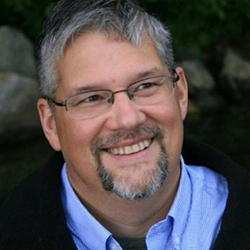 Bill Labich has helped RCPs conserve more land collaboratively since 2007. He coordinates the RCP Network and the Northeast Forest Network, both of which he co-founded. Trained as a professional forester and a regional land use planner, Bill came to Highstead with 20 years of experience in the elements of whole landscape conservation and stewardship. Bill has co-authored papers on RCPs, Wildlands and Woodlands, and cross-boundary collaboration. Bill's RCP Handbook serves as a reference for emerging RCPs, and he advises peers on collaborative landscape conservation, nationally and internationally. Bill spends as much time as possible with his college-aged twins.
Click the links below to view speaker headshots and biographies.