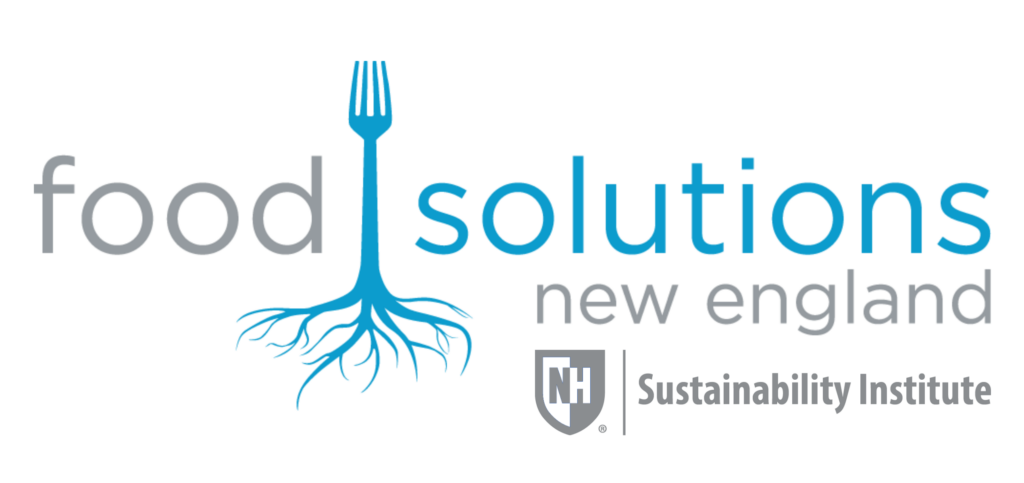 Food Solutions New England (FSNE) is a regional, six-state network that unites the food system community around a shared set of values – democratic empowerment, racial equity and dignity for all, sustainability, and trust – and strengthens the movement's ability to achieve New England Food Vision goals.
The FSNE Network Vision
Food Solutions New England envisions a powerful food movement that democratically transforms New England's food system so that it is sustainable, just, and resilient.
Network Impacts
Over the next several years, Food Solutions New England will focus on four overlapping impact areas as its unique and essential contribution – complementary to those of all network partners – for bringing a shared vision and values for food system transformation to fruition. In other words, FSNE sees these four impact areas as "the best use" of the FSNE network so that it supports the entire regional food system community in being more effective at their own unique approaches to this work.
These four impact areas are:
Network building and strengthening
Racial equity and values leadership
Visionary policy
Narrative strategy