Wildlands, Woodlands, Farmlands & Communities is a vision for New England that provides clear pathways for us to work together to build healthier, more livable, and ecologically resilient communities for all.
Working together along these seven pathways, we can advance land protection, slow the pace and impact of climate change, and secure a better future for all living things. Which pathways will you take to advance the vision?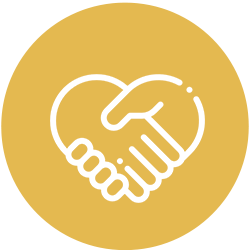 Expand Collaboration
Join WWF&C's partners and champions who are working together across sectors, disciplines, and geographic boundaries to increase the pace and scale of land protection at the local, state, and regional levels.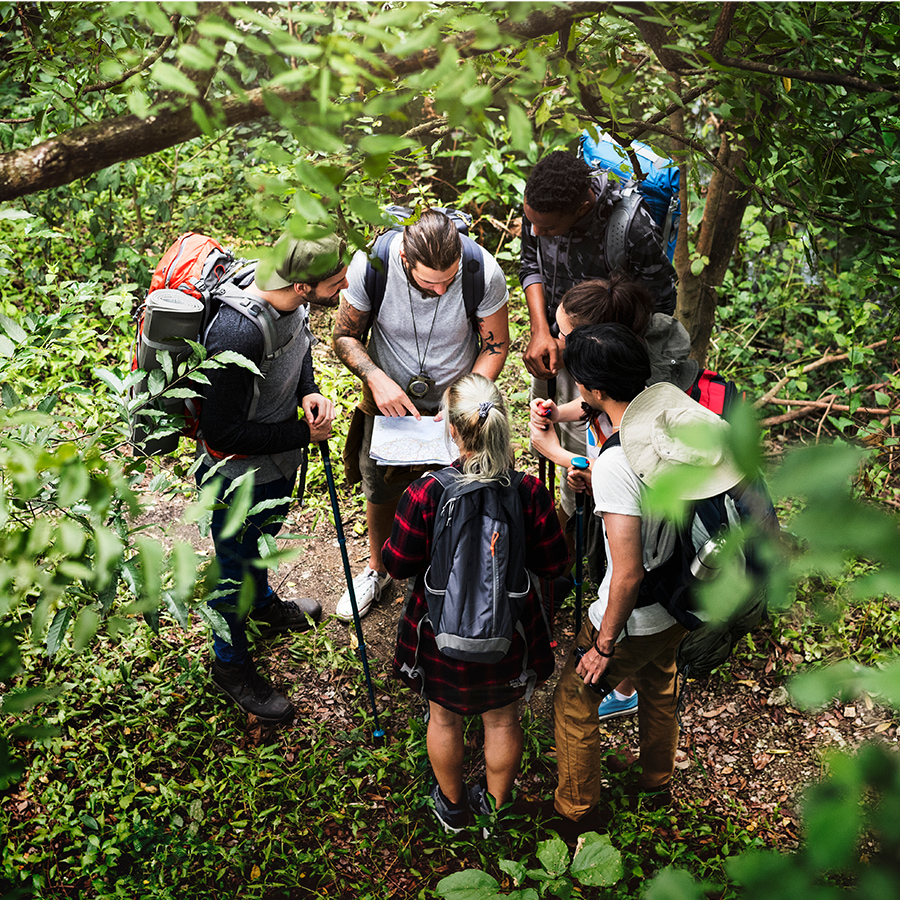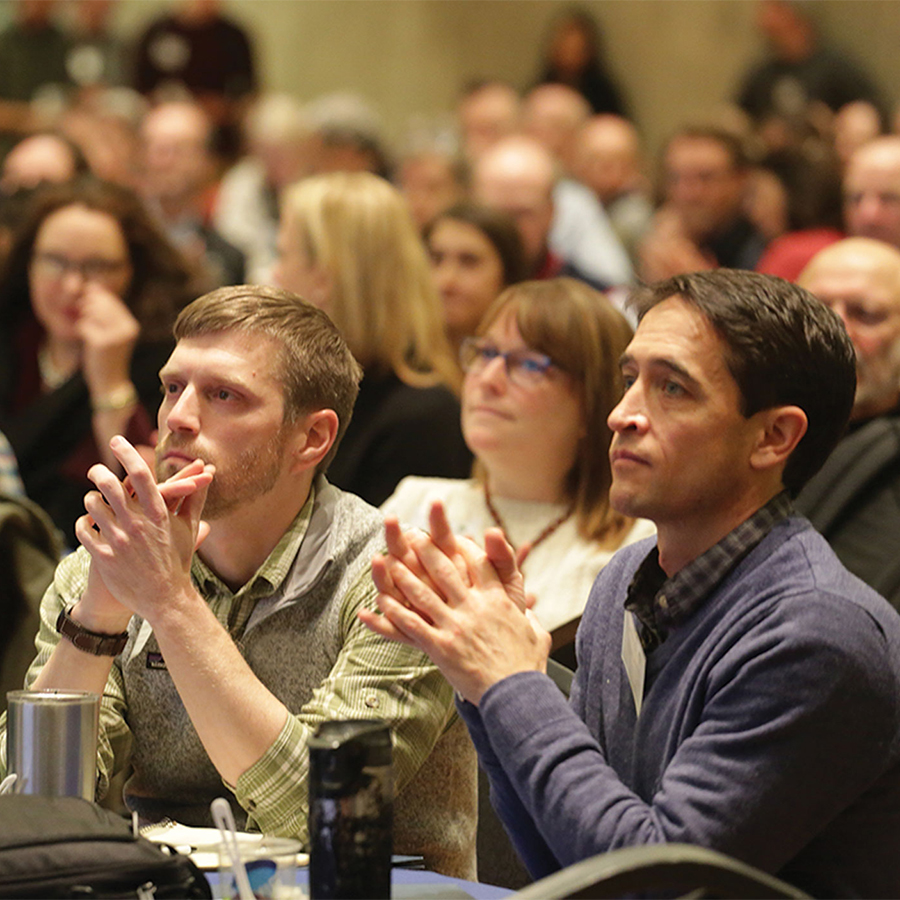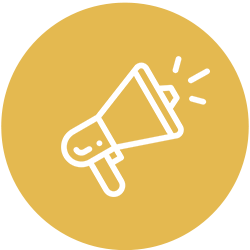 Empower Educators, Students, and Advocates
Protecting forests and farmlands while building healthy, sustainable communities requires long-term commitment and ongoing advocacy that spans generations. That's why ALPINE and our networks and champions are committed to supporting the educators, researchers, and learners of today who are essential to supporting sustainable land conservation, management, and development decisions for the future.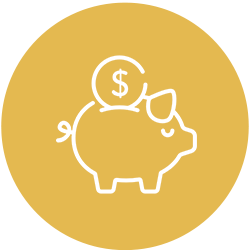 Increase Funding
Innovative approaches to public and private investment are critical to achieving the aggressive land protection goals set forth in the WWF&C Vision. WWF&C champions and associated networks work in myriad ways to increase access to funding for conservation of the forests, farms, and green spaces that support communities throughout the region.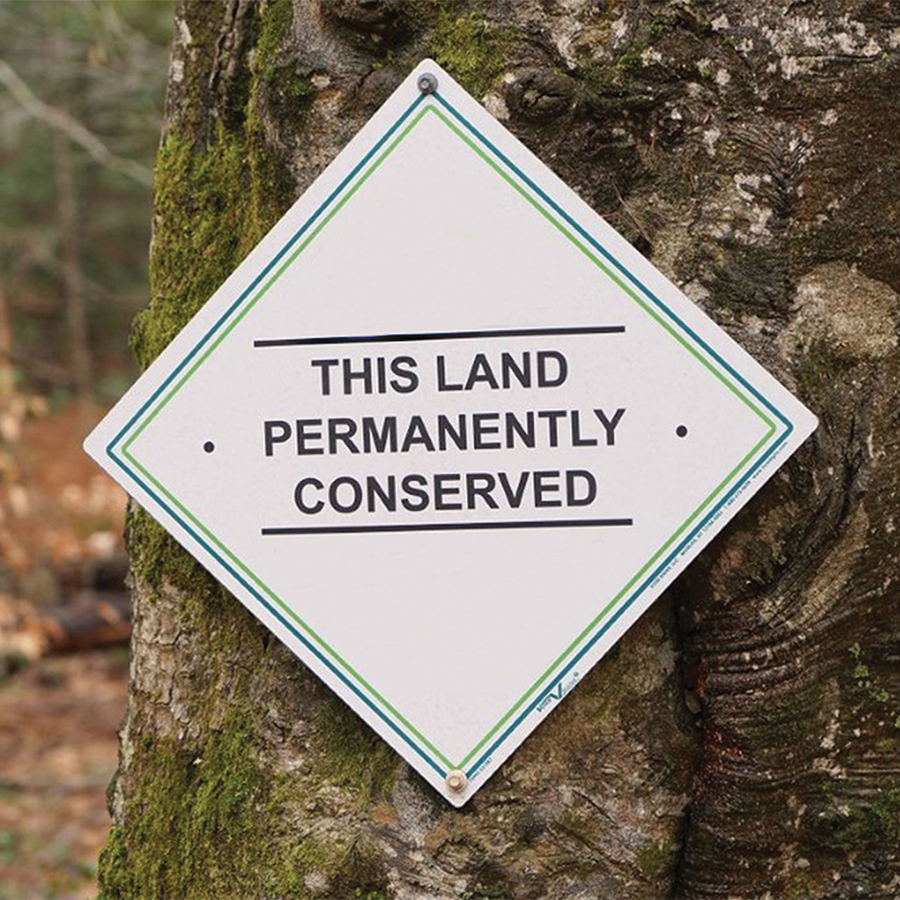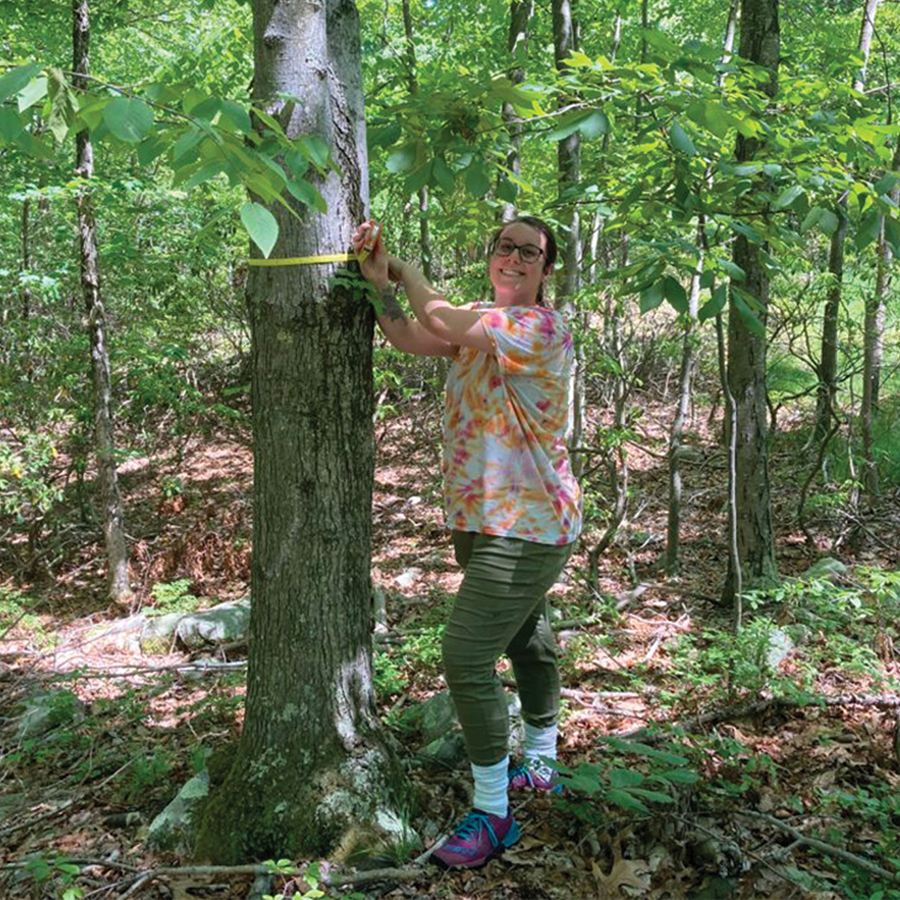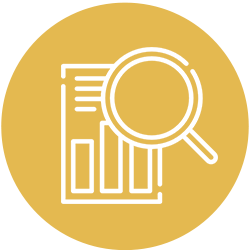 Conduct and Share Research
The science of conservation is multi-disciplinary and often intersectional, looking at relationships between areas such as climate, ecology, biodiversity, health, technology, society, and economy. Explore the science at the root of the WWF&C vision and its value for protecting the land that sustains us all.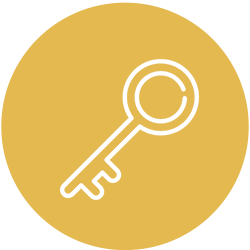 Decrease Barriers to Access
Throughout American history, access to land has been selective, benefiting some groups more than others, and often excluding people due to race or economic, social, and cultural identities. WWF&C champions and associated networks aspire to transform conservation in New England to be more inclusive by proactively listening and thoughtfully incorporating the values of those who have been persistently excluded from access to land and its many benefits.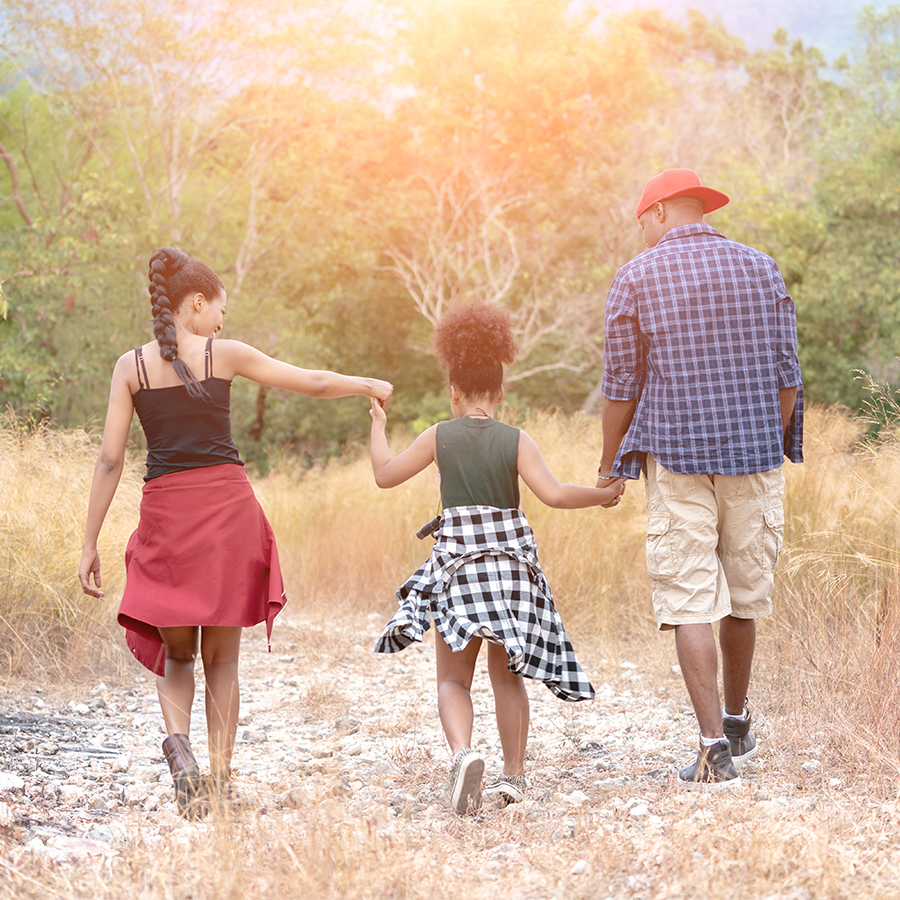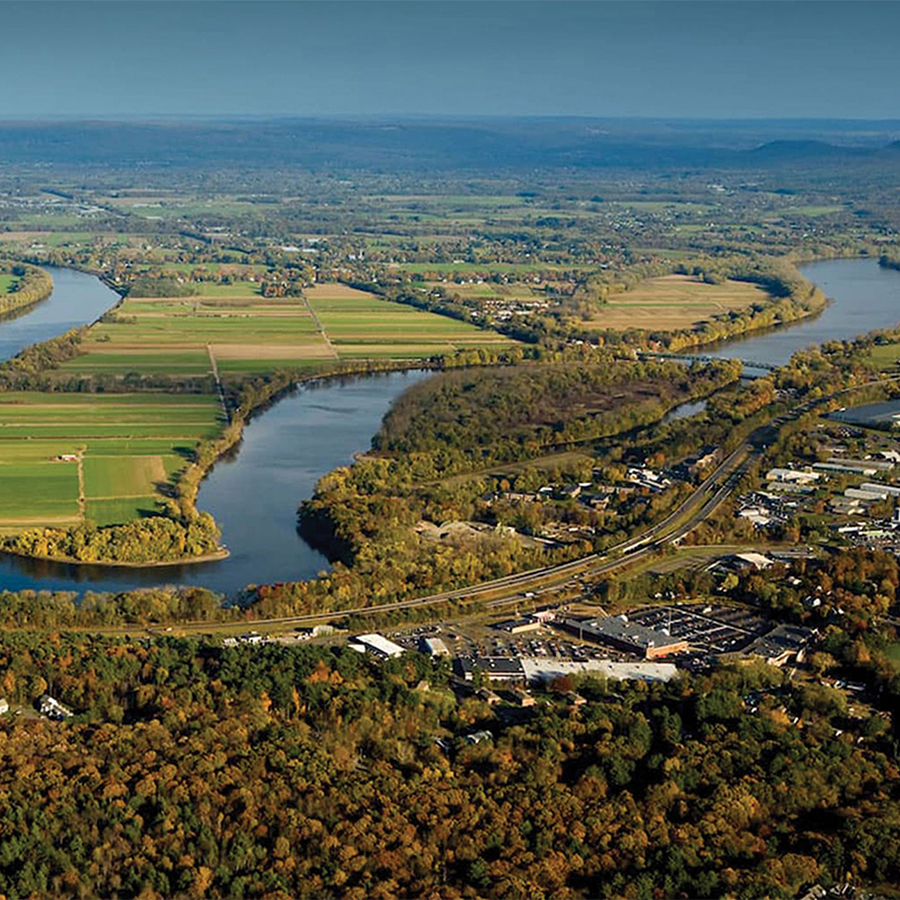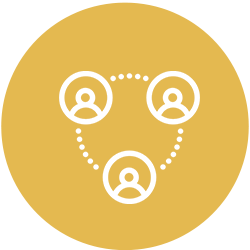 Engage Local Communities
Every community—from urban to rural—faces challenges that are uniquely local. WWF&C partners continuously seek ways to support policies and actions that prioritize healthy economies and climate resilience to ensure that all communities thrive, especially those that have been systemically marginalized and underrepresented. Throughout New England, there are countless examples of communities working together to protect local farms, forests, water, and recreational resources.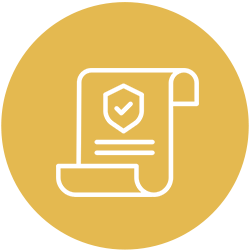 Advance Supportive Policies
Coordinated policy initiatives and innovative public financing are essential to achieving permanent land protection, sustainable and ecological land management, and equitable access to natural spaces and resources. WWF&C champions and associated networks are working collaboratively at the local, state, and regional level to advance new and renewed funding and supportive policies.