---
Session B: RCPs Leading and Learning from One Another
---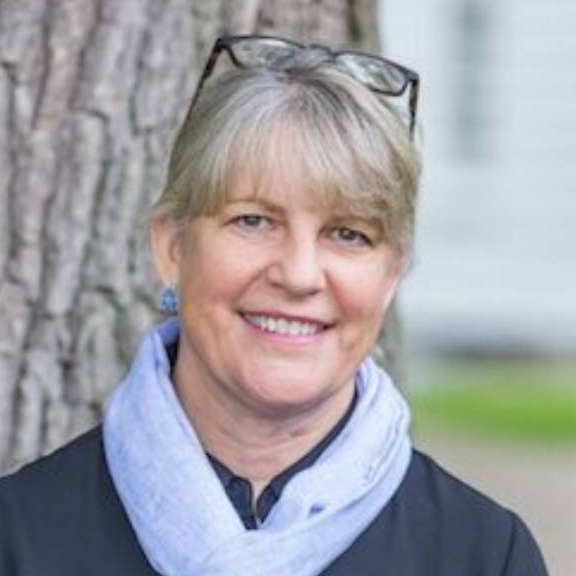 Mary Ellen Lemay is Director of Landowner Engagement for the Aspetuck Land Trust, Co-founder of Pollinator Pathway, and a member of the Connecticut Native Plants Working Group. She is also Chairwoman of the Trumbull Conservation Commission, Vice Chair of the MetroCOG Conservation Technical Advisory Committee, and Former President of the Trumbull Land Trust. Mary Ellen holds a BS in Biology from Fairfield University and an MBA from Fordham University. She earned her Masters in Environmental Management from Yale University School of the Environment.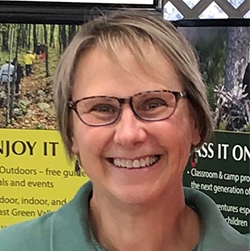 Lois Bruinooge is the Executive Director of The Last Green Valley National Heritage Corridor in eastern Connecticut and south-central Massachusetts. Her background is in environmental law, and she spent many years as an attorney with two state environmental agencies in Massachusetts. At The Last Green Valley, she works on conservation initiatives that increase our understanding of cultural resources and enhance access to nature and the outdoors for all. For the past six years, she has led The Last Green Valley's efforts as the coordinating NGO partner for the Southern New England Heritage Forest Regional Conservation Partnership Program.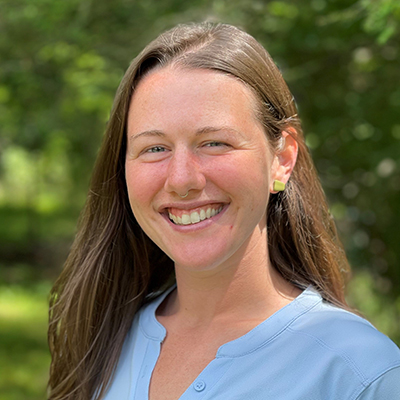 Marina Capraro holds a BS in Environmental Science and Management from the University of Rhode Island. She has worked in municipal government and as a partner planner for the USDA-Natural Resources Conservation Service (NRCS) in Rhode Island. She is the Agriculture and Forestry Program Manager at the Northern Rhode Island Conservation District where she oversees programs and grant awards related to natural resource management. Her primary focus in recent years has been on the implementation of forestland easements through the USDA-NRCS' Regional Conservation Partner Program and watershed-level conservation planning.

Adam Goodman is Aspetuck Land Trust's Land Protection Specialist. He achieved a BS in Geology from Union College and an MS in Earth Sciences from Syracuse University. Formerly an environmental consultant with extensive experience in soil and groundwater investigations, his passion for understanding the physical landscape and desire to protect open space brought him to the Aspetuck Land Trust, first as a volunteer in 2013 and then as its Land Protection Specialist in 2021. Adam also serves on the Town of Fairfield's Land Acquisition Commission, on the board of Friends of Sherwood Island State Park, and competes as a professional disc golfer.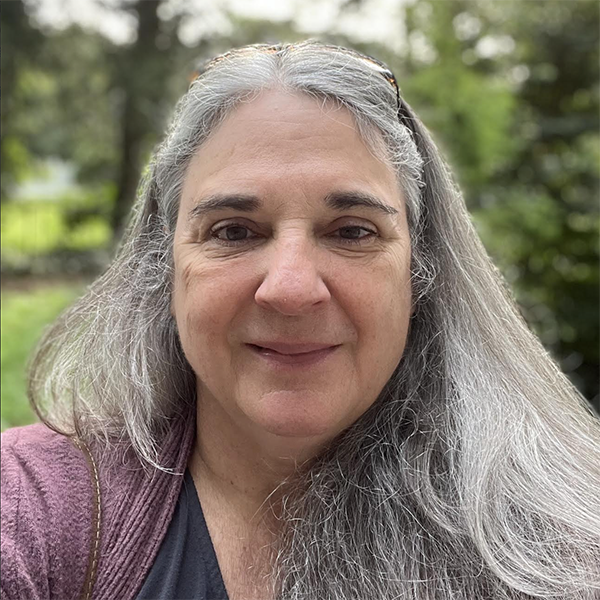 Carol Grasis has worked with the USDA Natural Resources Conservation Service for 29 years, with an early career that included positions as a cartographic technician, soil conservationist, and programs specialist. She is currently the Assistant State Conservationist for Programs in the Connecticut State Office. In this role, she oversees NRCS conservation and easement programs and serves as the Regional Conservation Partnership Program (RCPP) coordinator in Connecticut.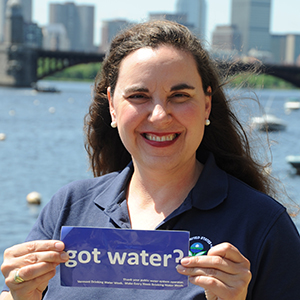 Kira Jacobs has worked as a water quality scientist with EPA since 1997. She works at EPA's Region 1 office in Boston, which serves all six New England states. For the past 26 years, Kira has worked in the Source Water Protection program in the Drinking Water Branch. In this position, she works with New England water suppliers and communities to help protect their sources of drinking water. Her expertise has given her the opportunity to work on national policy issues related to protecting water supplies nationwide. Kira received a Master of Environmental Management degree from Duke University and a BA in English from Bucknell University.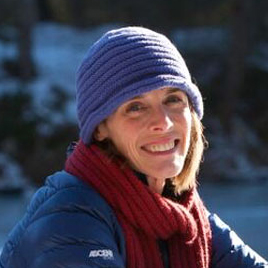 Connie Manes serves as Litchfield Hills Greenprint Director with the Housatonic Valley Association, Principal of Manes Consulting, LLC, and part-time Kent Land Trust Executive Director. In 2012, she pioneered the growing national Land Trust Alliance Circuit Rider program, working with nonprofits throughout Connecticut to prepare for national accreditation. Connie has directly represented nearly half of the Greenprint member organizations and has strong connections with them all. A graduate of Williams College, she earned her JD from New York University School of Law and her master's degree in public administration from Pace University.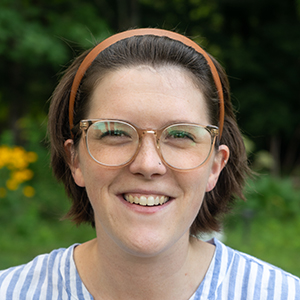 Annica McGuirk, National Association of Conservation Districts' (NACD) Northeast Region Representative, serves the network of Northeast conservation districts from her home in Lisbon Falls, Maine. Prior to coming to NACD, she supported the American Tree Farm System as Network and Information Manager, building its operational capacity. She comes from a rich background in conservation work at local, regional, and national levels and is strongly interested in building community as part of our collaborative work. She holds a BS in Ecology from Unity College and is a Maine Master Naturalist.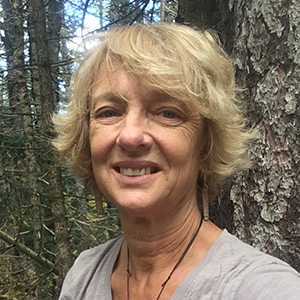 Nancy Patch is the Co-Founder and Vice President of Cold Hollow to Canada Forest Link Project (CHC), where she brings a vision for the Northern Forest to the CHC region's future. As a community organizer and County Forester for the Vermont Department of Forests and Parks and Recreation, she helps connect the people in CHC's seven-town region with the science of conservation and ecological forest management. She has been a practicing forester since 1985 when she graduated with a BS in Forestry from the University of Vermont (UVM). Nancy has an MA in Curriculum Development from UVM and an MS in Plant and Soil Science from Texas A&M University. She is on the board of Two Countries, One Forest, and serves on the steering committee for the Champlain-Adirondack Biosphere network.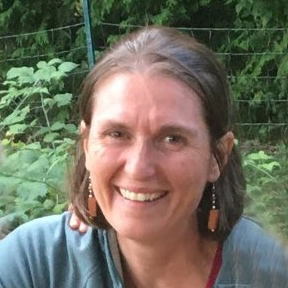 Monica Przyperhart is Program Director at Cold Hollow to Canada, where she works closely with private forest landowners interested in stewarding or conserving their land. She has run the Woodlots Program, takes the lead on conservation projects, and was instrumental in the development of the toolkit. Wearing many hats, Monica also teaches Environmental Science at Middlebury College, leads a chapter of the Vermont Master Naturalist Program, and is co-chair for the Middlebury Area Land Trust. In all roles, Monica seeks to combine scientific research with community education.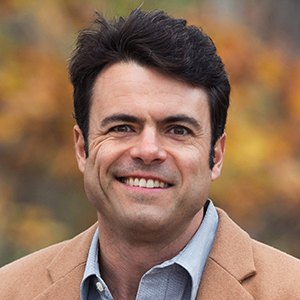 Christopher Riely represented the MassConn Sustainable Forest Partnership in coordinating Southern New England Heritage Forest Regional Conservation Partner Program land conservation and stewardship activities in south central Massachusetts, home to many actively managed family woodlands. He divides his time between his independent practice, Sweet Birch Consulting, and a forestry extension and research position with the University of Rhode Island. He is also active in the RCP Network as Co-Coordinator of the Rhode Island Woodland Partnership. Christopher is a Society of American Foresters-Certified Forester and Certified/Licensed in Connecticut and Massachusetts.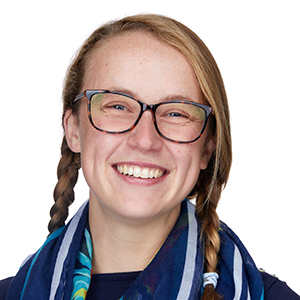 Julia Rogers serves as Senior Land Protection Manager at the Housatonic Valley Association. She has a BA in biology from Colby College and an MS in natural resources and the environment from the University of Connecticut. Julia has worked with land trusts in south-central Pennsylvania, northeastern Connecticut, and the Hudson Valley of New York, where she managed their conservation portfolio and pursued new conservation opportunities. She also has extensive research experience – working on projects relating to invasive plant species, non-native earthworms, and tropical rainforest restoration.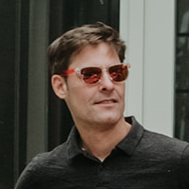 Simon Rucker formerly worked in the legal department for The Trust for Public Land and for a New York City entertainment law firm, and has been the Executive Director of the Maine Appalachian Trail Land Trust since 2014. He is a member of the Portland Land Bank Commission and lives in Portland with his wife and two children.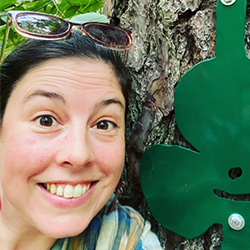 Kate Sayles is the Director of the Rhode Island Land Trust Council, the state's coalition of land trusts. In this role, she advocates for sound land conservation policy and looks for unique ways to assist land trusts with capacity building. From 2011-2021, Kate worked for the Northern Rhode Island Conservation District, wearing many hats, including managing Snake Den Farm and facilitating the Forestry for Rhode Island Birds project. She also assisted in easement programs through Natural Resources Conservation Service and serves as partner on the Rhode Island Forest Health Works Project. Kate is Co-Coordinator of the Rhode Island Woodland Partnership.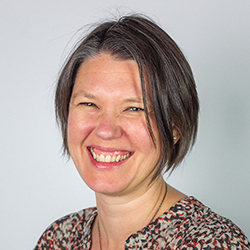 Karen Strong is the founder of Strong Outcomes, a company that supports organizations that conserve land, wildlife, and water. Over the past 24 years, she has built capacity to conserve natural resources in dozens of communities and organizations using her training as a biologist, experience as a conservationist, and mindset as a lifelong learner. Karen is committed to science-based decision-making and evaluation and believes that everyone should have access to the benefits of being in nature. That's why she is always thinking about how to make conservation more relevant to more people from all walks of life.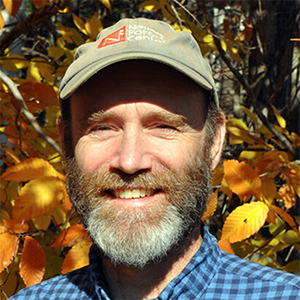 Mike Wilson is a founding staff member of the Northern Forest Center, with more than 20 years of experience in rural community development, engagement, and conservation work across the Northern Forest region. Mike leads the Center's rural Destination Development Initiative including development and replication of the Community Destination Academy and related business and community assistance programs. He holds a BA in Journalism from James Madison University and a master's in Natural Resource Management and Administration from Antioch University.