Wildlands, Woodlands, Farmlands & Communities is a vision for New England that offers clear pathways for us to work together to conserve the land that provides a healthy, more livable planet for all.
Clean air, safe drinking water, a healthy local food supply, diverse wildlife, and the natural systems that protect us from natural disasters are at risk. We must protect land today to ensure a safer, healthier tomorrow.
By 2060, we must protect:
80

%
of New England as forests and farmlands to support vibrant, healthy communities in the region and beyond.
A vision for the future of New England
New Englanders, from Maine to Connecticut, must work together to protect the region's lands and waters today, helping to ensure that everyone shares equitably in the countless benefits of nature tomorrow. Our vision lays out measurable goals for New England that require an integrated approach to land conservation while considering the unique qualities and interdependencies of each landscape type.




Why New England? Why Now?
New England—with its diverse landscapes of forests, farmland, streams, rivers, lakes ponds, and coastlines—is uniquely positioned to lead the way in land conservation that is essential to slowing climate change and providing a safer, healthier future for diverse communities of people and wildlife, both here in the region and in the world beyond our borders. We must act now, while we still can.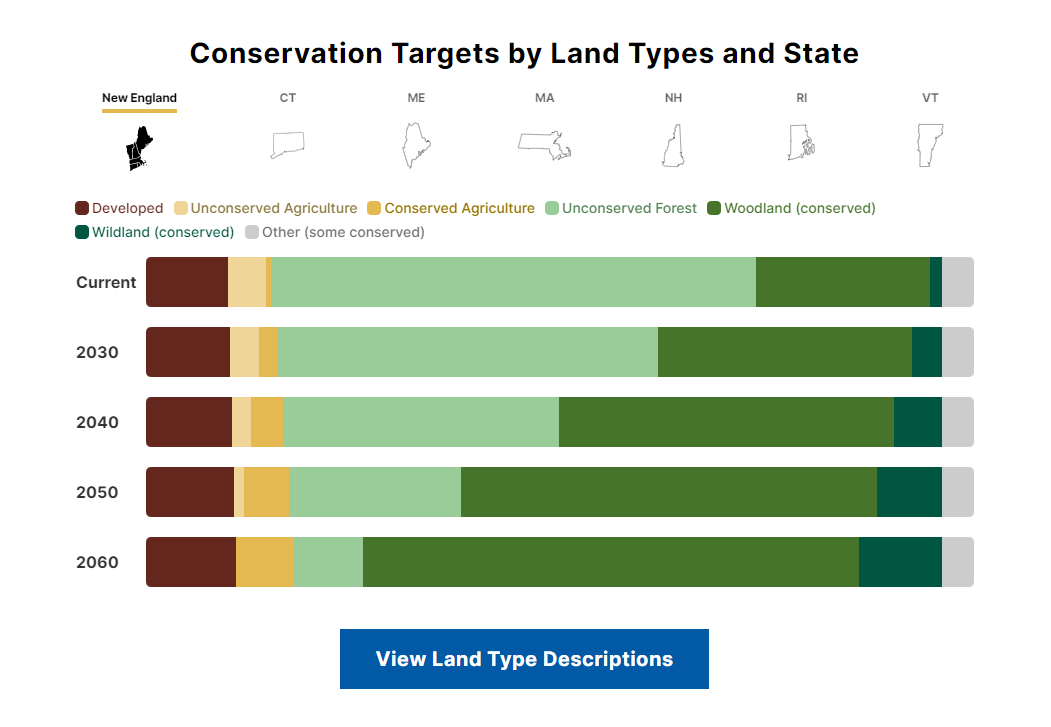 Track Progress
The WWFC Dashboard lets you view the vision's goals and track progress by state and by region.
See how much your state must increase the pace of land protection to support our communities and our world.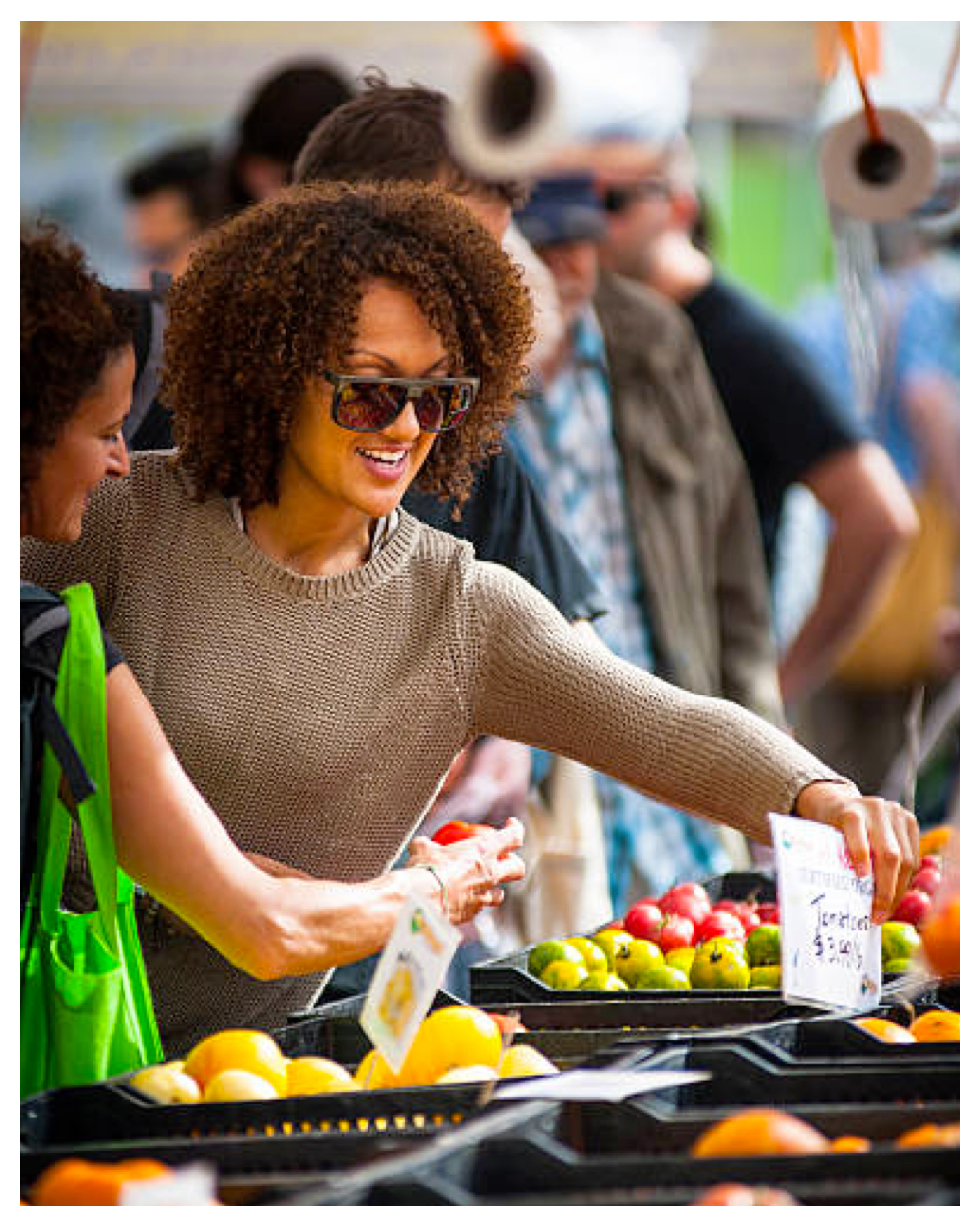 Dig Deeper
Search our News & Resources to find inspiration, tools, research, and information that will help you advance the conservation-related initiatives that are important to you.