Keynote Panelists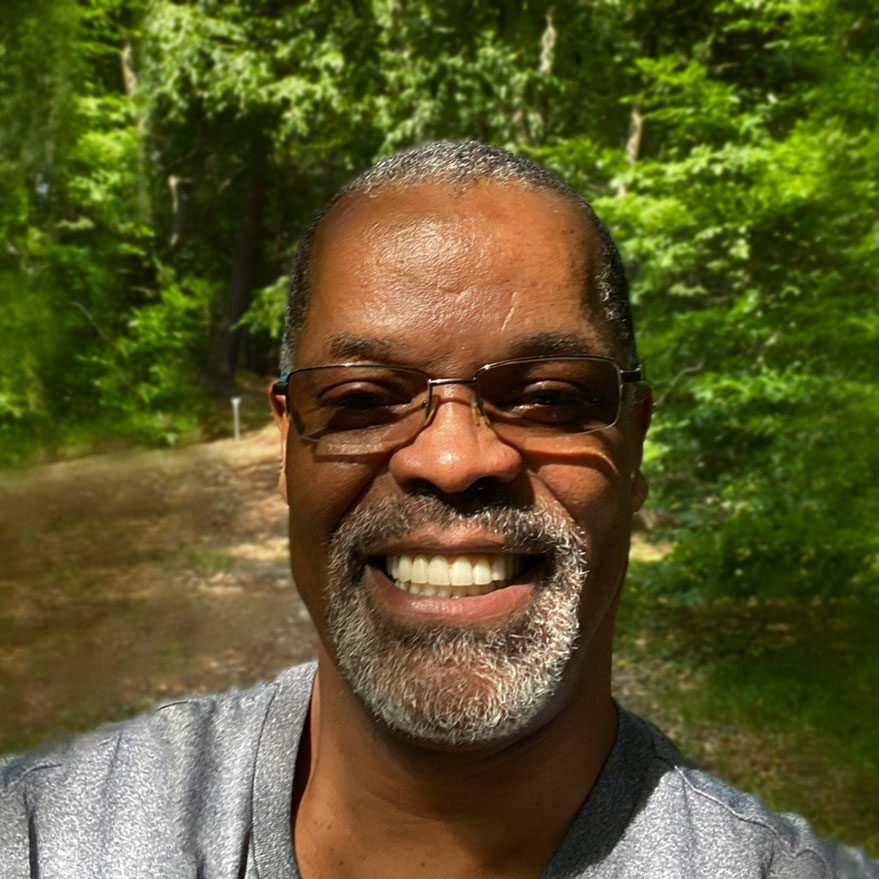 Chris Cato – Board President, Eagle Eye Institute
Chris has over 30 years of experience in community organizing, organizational development, youth development, and outdoor leadership, with a focus on environmental awareness and a connection with nature as his bedrock for personal and professional development. He was raised in Boston and spent half his summers in the foothills of the White Mountains attending a camp for Boston boys. Later on, Chris became the camp administrator and board member for both the lead agency and the camp alumni association. Chris has served as an outdoor leadership instructor, trainer, and advisory board member for the Appalachian Mountain Club's Youth Opportunities Program and is a member of the committee of the board for the Trustees of the Reservations. Chris is also the co-founder of YouthBuild USA's global green initiatives. He is currently a Leadership Development Consultant and Board President of Eagle Eye Institute.
Chris' involvement with Eagle Eye Institute (promoting nature for all youth) first as a partner, then as a visionary, is focused on illuminating the role that time in nature can play in the key intersections of our life, especially for people and communities that have limited awareness and or access to time in nature.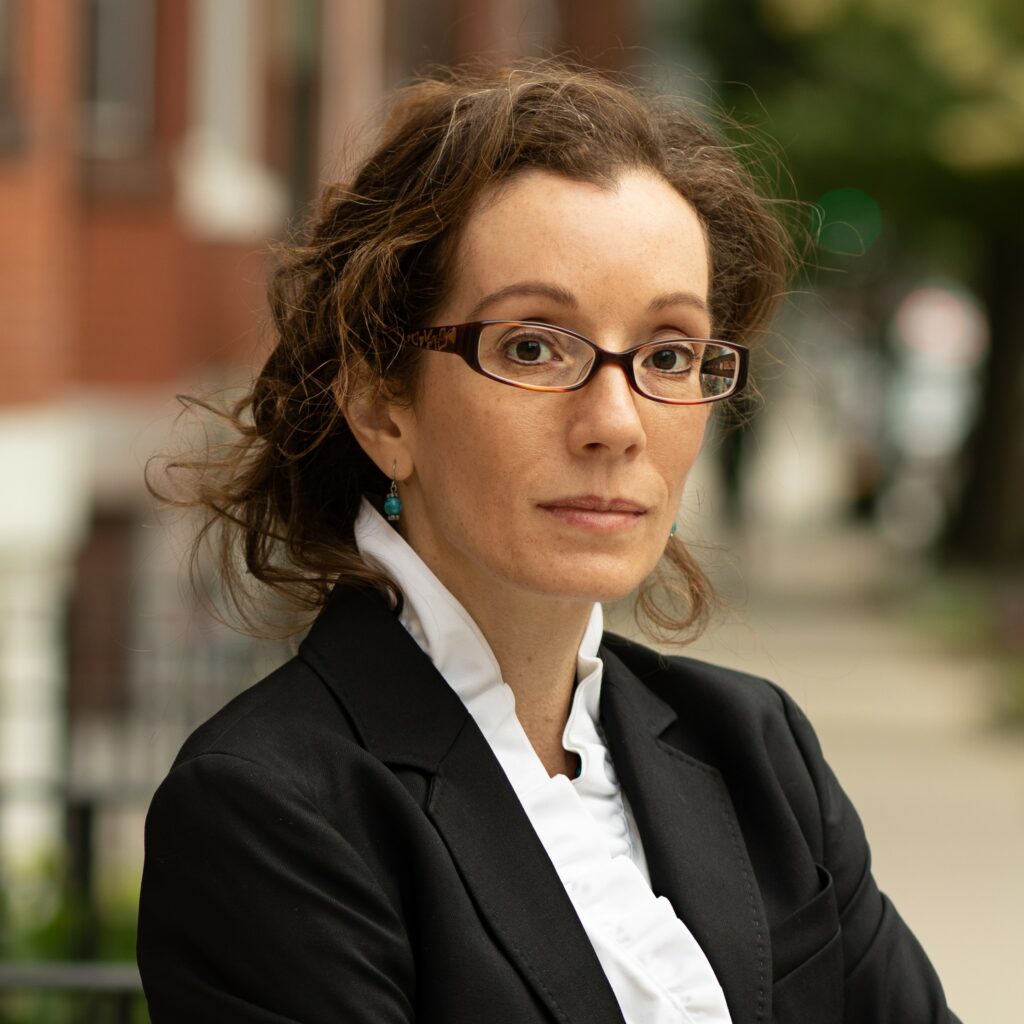 Dr. Neenah Estrella-Luna, StarLuna Consulting
Dr. Neenah Estrella-Luna is an anti-racism and social equity focused researcher, educator, and advocate. She has led or co-led a variety of studies addressing questions related to social justice, social resilience, environmental justice, community development, and democratic governance. Dr. Estrella-Luna works with community-based organizations and policymakers to develop and advocate for policies and practices to support equity, inclusion, and justice. She's also an active member of the Massachusetts Advisory Committee for the US Commission on Civil Rights. After 15 years in academia, Dr. Estrella-Luna is now principal of StarLuna Consulting.
---
Morning Panel – Relationship Building for Conservation and Climate: How to form transformational relationships with new partners
Panelists to be announced.
Afternoon Panel – Collaboration for Conservation and Climate: How organizations are collaborating to build Climate Justice and Resilience into their work and community
Panelists to be announced.