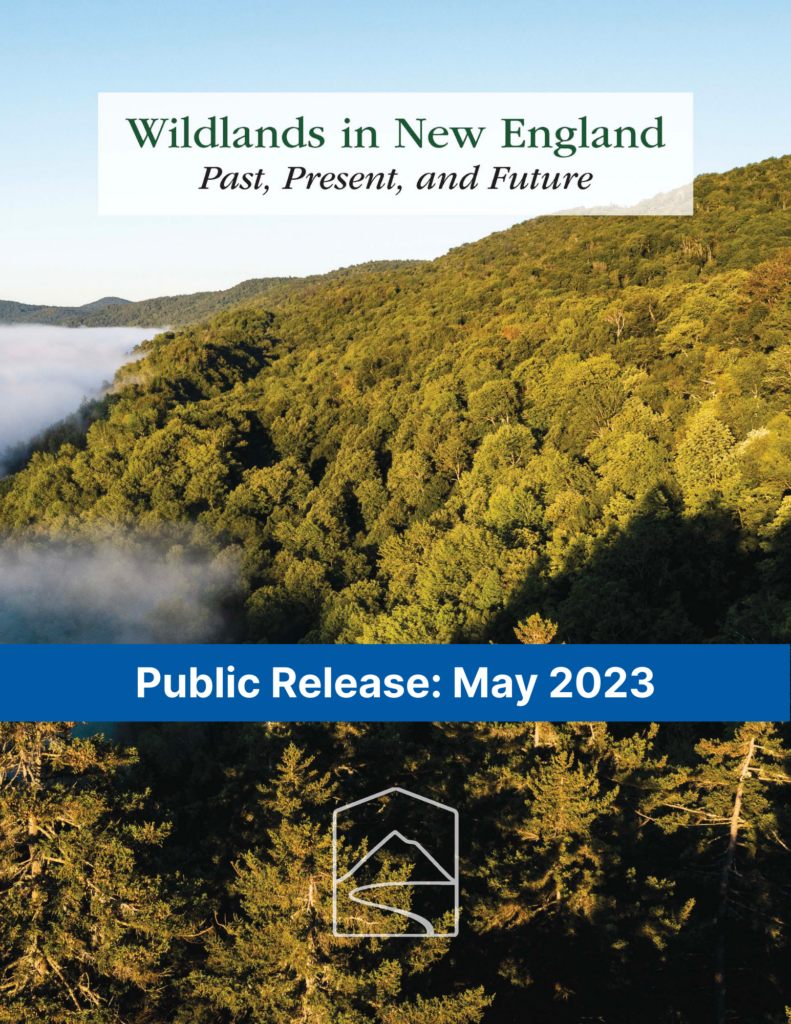 Wildlands in New England is the first U.S. study to map and characterize all permanently conserved lands in one region that are managed to be forever wild. The study not only provides a baseline for advancing conservation initiatives, it also creates an urgent call to action for policy makers, funders, conservationists, landowners, and citizens to secure more land as Wildlands.
Research was conducted by Wildlands, Woodlands, Farmlands & Communities partners Harvard Forest, Highstead Foundation, and Northeast Wilderness Trust, in collaboration with over one hundred conservation organizations and municipal, state, and federal agencies.
Sign up below to be notified when the report releases and to receive information about related events.