The RCP Network Steering Committee provides support, guidance, and oversight to RCP-related activities, including the RCP Network Gathering, events, webinars, training, and sub-regional initiatives.
Danica Belknap
Senior Environmental Planner, Southeastern Regional Planning and Economic District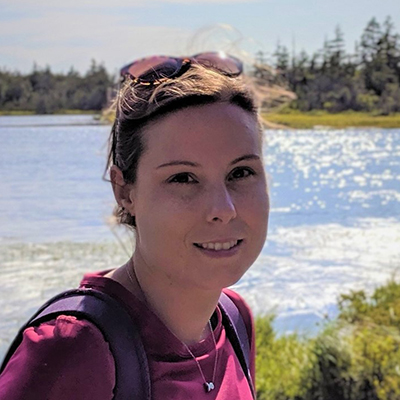 Danica Belknap is a Senior Environmental Planner at Southeastern Massachusetts' regional planning agency, Southeastern Regional Planning and Economic Development District (SRPEDD), and coordinates the Resilient Taunton Watershed Network (RTWN). Danica has worked with communities in both New York City and Massachusetts to advance watershed planning and habitat restoration, with a focus on climate resilience and inclusive public engagement. With the Environmental Program at SRPEDD, Danica assists communities in Southeastern Massachusetts to undertake proactive land-use planning that leverages the value of nature to achieve healthy, sustainable, equitable, and resilient communities.
Donald Campbell
Southwest Project Director, Vermont Land Trust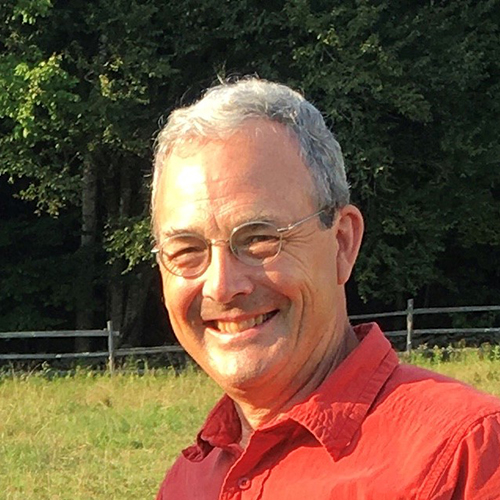 As the Vermont Land Trust Southwest Project Director, Donald Campbell's recent efforts have included the Bennington Select Board, Bennington Planning Commission, Bennington Farmers' Market, Bennington Area Trail System, Merck Forest & Farmland Center, and Northshire Grows boards. A graduate of Putney School and Williams College, Donald was formerly employed by Shelburne Farms, Butternut Mountain Farm, The Land Concern, and the U.S. Forest Service. Donald is married to Meg Campbell, has two wonderful daughters, and lives on a historic family farmstead in Bennington, Vermont.
Marina Capraro
Agriculture & Forestry Program Manager, Northern RI Conservation District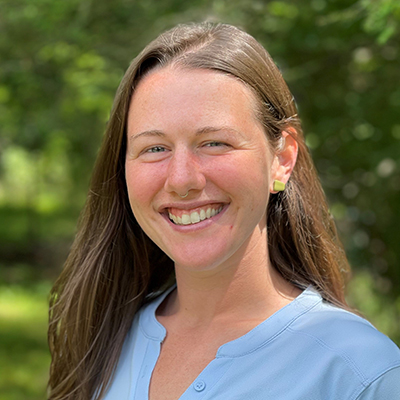 Marina Capraro is the Agriculture and Forestry Program Manager for the Northern Rhode Island Conservation District, overseeing local and regional partnerships and projects with a focus on water quality improvement within the Scituate Reservoir Watershed in Providence County. Marina brings to the RCP Network a varied background including land management, project oversight, and municipal planning. She has years of experience working with local, state, and federal government partners to execute conservation initiatives throughout Southern New England.
Arianna Ferrario
Stewardship & Regional Partnership Coordinator, Columbia Land Conservancy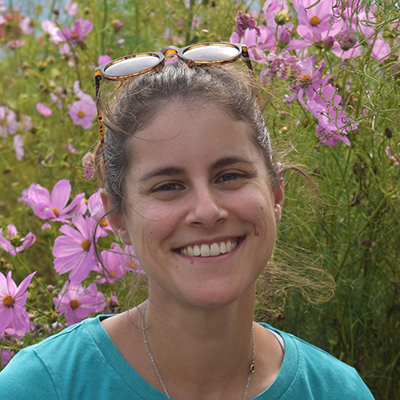 Arianna grew up in Brooklyn, NY, and attended SUNY Purchase as an undergraduate and received her Master's degree in Conservation Biology from Antioch University New England. Her focus was on habitat conservation and management for endangered and threatened species, with a special interest in birds. She now focuses on land conservation and easement stewardship as the Stewardship and Regional Partnership Coordinator at the Columbia Land Conservancy. Outside of work, Arianna enjoys hiking, backpacking, canoeing, and knitting. She lives in Canaan, NY with her partner and their dog and cat.
Emily Greene
Outreach Coordinator, University of New England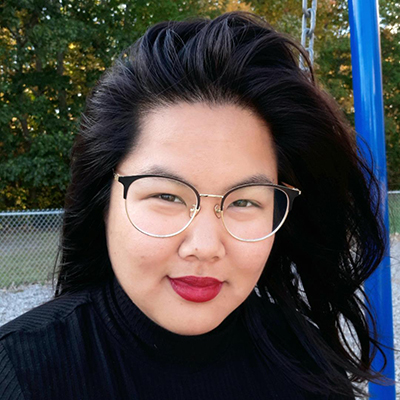 Emily Greene is an Associate of the Coastal Training Program at the Wells Reserve. She facilitates the sharing and mobilization of collaborative learning and knowledge among private and public agencies and organizations. She is also the Outreach Coordinator for the Saco Watershed Collaborative based at the University of New England (UNE). She fosters and maintains a stewardship network dedicated to source water protection between New Hampshire and Maine.
David Lillard
Executive Director, Catoctin Land Trust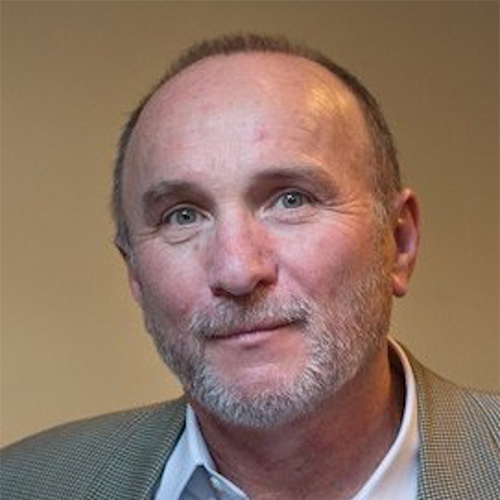 David Lillard is executive director of Catoctin Land Trust and coordinator of the Heart of Maryland Conservation Alliance. From 2014 through 2019, he served as Chesapeake Bay field staff for West Virginia Rivers Coalition, where he led the formation of the Safe Water Conservation Collaborative — a regional conservation partnership using land conservation to protect drinking water in three watersheds in the Potomac River drainage. He also was co-coordinator of the Blue Ridge Conservation Alliance, an emerging RCP. In 1995, he became the first president of the newly formed Land Trust of the Eastern Panhandle in West Virginia.
Connie Manes
Director, Housatonic Valley Association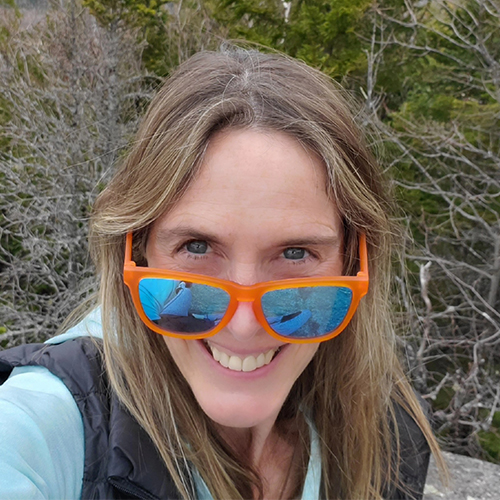 Connie's degrees in law and public administration and concurrent roles as land trust executive director, organizational consultant, and municipal volunteer inform her coordination of the 33-partner Litchfield Hills Greenprint Collaborative in Litchfield County, CT. Greenprint's overarching goals of strengthening all partners' capacity and sustainability through collaboration, communication, and training; and accomplishing strategic, coordinated land conservation across town boundaries in Northwest Connecticut led to the early adoption and promotion of the multistate wildlife corridor/resilience initiative Follow The Forest.
Erin Witham
Coordinator, Downeast Conservation Network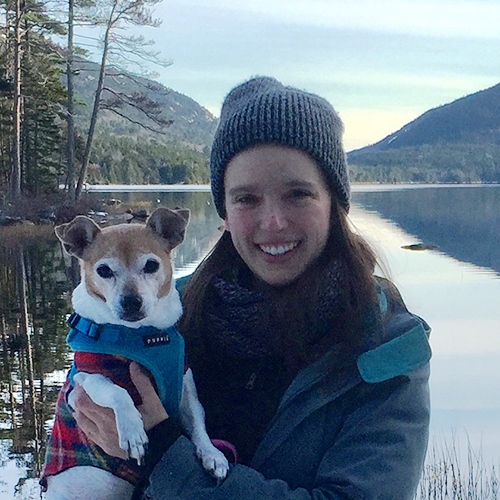 Erin coordinates the Downeast Conservation Network and the 12 Rivers Conservation Initiative, two Maine RCPs. She has a non-profit background where she has done everything from bookkeeping to cartography to surveying road-stream crossings. Throughout her career, bringing people and organizations together has always been the favorite part of her work. In 2017, Erin returned to school to receive her Master's Degree in Sustainability Science from UMass-Amherst. While at UMass, Erin attended her first RCP Network Gathering and she has been hooked ever since!